scale,Optimize & grow Your Business Today!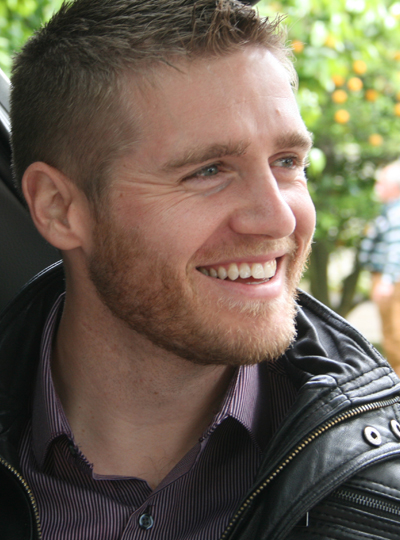 Professional business CONSULTANT
Nicholas McGill
I help companies, leaders and teams get clarity around goals and objectives, and take powerful ideas from thought to profit. I am a creative geek and powerful communicator with people skills.
MY Specialties
I have a very special set of skills.
Strategy & Planning
STRATEGIC PLANNING, GOAL SETTING
root cause analysis, a3, vALUE SYSTEM MAPPING
process optimization,

experience design (XD),  design thinking, lean management, lean CULTURE

positioning strategy
public speaking & communication
team-building retreats, SUMMITS and adventures – (I've designed and built mud runs).
Brand Identity
BRAND DEVELOPMENT, BRAND NARRATIVE, CULTURE BOOK, BRAND BOOK,
Marketing
Digital Marketing

Market Research,
customer persona / avatar development

strategic marketing planS,

content strategy,

analytics,

cross-channel analysis,

unique performance metrics,

WEB design – WordPress, SEO, SEM, SMO,
Media – video / photography, graphic desigN
logo design,

digital advertising – pay per click ads, pixel/cookie/ re-targeted ads, facebook, google, Instagram, display ad
Content Creation & Management
Writing- web content, blogs, articles, white papers, social media, e-books, scripts,
Media Production
Websites, graphics, apps, artwork, podcasts, videos, etc. I am digitally fluent.
Information Technology
Mac/Win/iOS/Android power user. BYOD and Lean/Dark IT integration. 10 Years as an IT Consultant.
Lean Innovation
Methodically iterative process for rapid ideation and validation.
Management
Perpetual management student and manager of a distributed team for over a decade.
Public Speaking
Lean Startup – Office Optional Speaker, Topics varying lean innovation, distributed culture building, and Technology
Training & Team Building
As an avid experience designer,  I am constantly developing new evolutions and events to bring people and teams together: MISTEP certified, HSA, HSRN,
Culture Building
Developing and defining values and valued behavior and customizing brand books to spell out how values are brought to life and practiced in an organization as well as the customer experience.
Services
What I Can Do For You
If you play BIG and you're: 
Looking to build a world-class brand

Expand the empire & increase your 

market-share

Optimize your business and free up bandwidth for growth

Crack the sky and change the world

Seeking for another great team player willing to do the same
Then by all means, let's get in touch.
strategic planning & oPTIMIZATION
Start with the end in mind, assess the situation, look at root causes, chart and stress test possible courses of action and execute accordingly.
MARKETING MANAGMENT
If is uses pixels, I probably have marketed with it. I can create a marketing plan, manage, and execute it. Campaigns on Facebook, Google,  Retargeting, PPC, Display, search ads, content & SEO, Inbound marketing, podcasts, chatbots, quizzes,
brand development
Brands are not just a coat of paint and a sticker these days. You need a brand narrative – a strategic document that guides all the other marketing and sales efforts, and shows transparently, how your values are brought to life through your activities and the quality of your work. I can also create the logo, tag line, graphics, etc.
content creation
If you've made it this far, you can tell I love to write. I can create and implement content strategy, write blogs, copy and other media.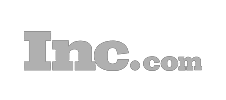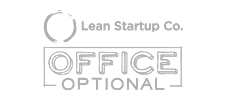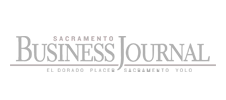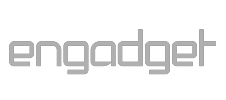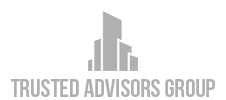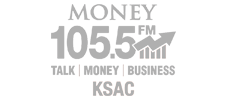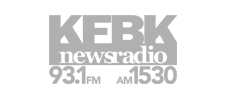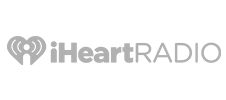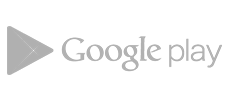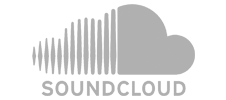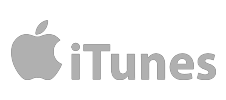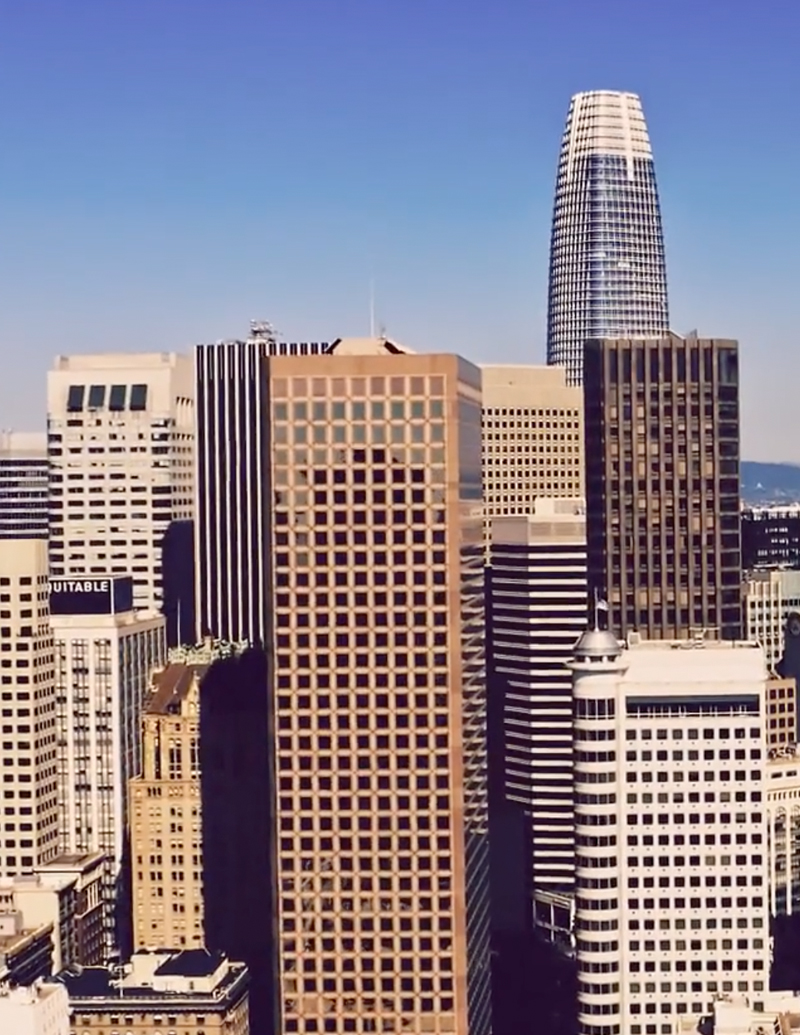 A Cup Of Clarity
Growth Journeys Start With Clear Goals and Objectives
As a consultant for over 17 years, I've worked with businesses large and small, from startups to the enterprise. I've lead, managed, and worked with others on countless projects.
Barring profound brilliance, charisma, or being born a Kardashian, those who succeed are simply those who start with clarity of goals and objectives, and follow through without yielding to distraction. When you start with clarity, captured & committed on paper you're on the path to success. I help companies, leaders and teams start with a cup of clarity and see these through from thought to profit.
    530 400 0539
nicholas@nicholasmcgill.com
see the whole board – then make a roadmap
Discernment – The Hidden Linchpin, Secret Sauce & My Super Power
Discernment – the ability to tell the good from the ALMOST good.
It's worth repeating – The good from the ALMOST good. All too often companies choose or settle for the ALMOST good option, and it is an expensive, time sucking dumb-tax to pay each time.
Discernment these days requires a curious, careful, analytical, creative, skeptical, confident and imaginative mind.  These are rare traits in a time where attention is fragmented and everything is dumbed-down to oblivion.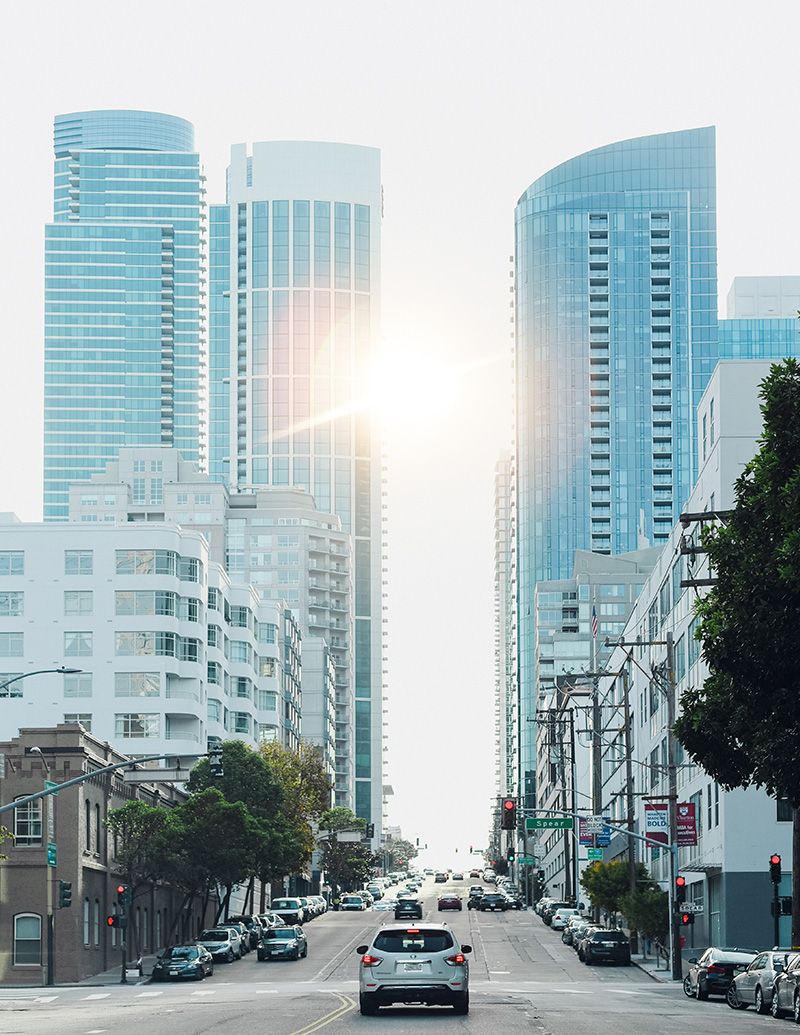 keen eye & discerning mind
Keen Eyes, Clever Hands & A Full Heart
There are many different types of obstacles you face every day in business and life. There are external obstacles (like customers, competitors, and regulations), internal obstacles (productivity, efficiency, and technology) and personal leadership obstacles (distraction, procrastination, burnout, overload, overwhelm and anxiety). Of these three types, it is the personal leadership obstacles that I've found wreak the most havoc on a business, or more specifically, the tactics used to avoid confronting obstacles. This is why much of my work is akin to business therapy. art, science, alchemy, and therapy. It boils down to empathy, awareness and an adaptive decision making process.