My Experience
17 Years Consulting Experience With Businesses Large and Small. B2B & B2C Business Development For Complex, High-Tech Products & Services.
As a consultant for over 17 years, I've worked with businesses large and small, from startups to the enterprise. I've lead, managed, and worked with others on countless projects. I help companies, leaders and teams get clarity on goals, objectives and challenges, create and implement transformation agendas,  and see these through from thought to profit.
Chief Growth Officer & Senior Strategy Manager
Leveraging the media model, lean practices to optimize business and build world-class brands
Columnist
Business columnist, writing articles about growth, productivity in the enterprise and SMB's.
Acting COO
Responsible for streamlining operations, marketing and sales initiatives in the B2C Financial Services space. Increased sales opportunities 3x YoY. 
Community cZar Sr. Social Analyst
Consult, manage and advise on social media presence and its role in Social CRM to companies like Yahoo! Cisco and others.
IT Consultant
Deployed dynamic indistractable IT management systems & support for multi-platform and cloud environments for primarily  law, advocacy to maintain 99% up-time.
Optimizing & Growing Businesses of All Kinds.
My Skills
My skillset has focused around cross-disciplinary strategic development, campaigns, graphics, copy, content, tools, systems, relationship building, data analytics, process creation and optimization, goal tracking, and managing teams.  These are but some of the skills I rely on when launching marketing, business development from thought to profit. 
Growth STRATEGY

Marketing

Business Development

Business Consulting

Information Technology
Marketing
Brand Identity, Brand Narrative Development

Crafting and Implementing Integrated Marketing Strategies

Content, Event & Social Media Marketing

Digital Advertising Campaigns, PPC, SEM, SEO, SMO, Retargeting, Pixel, etc.
Developing websites from the ground up.
Business Development
Complex B2B Sales

Strategic partnerships & Referral Pipeline Development

Challenger Sale versed
Consulting
Situation Appraisals, A3, Lean, Cunningham, Taleb, & Weiss models for audit, assessment, and evaluation, conceptual agreement, conversational engagement strategy
Information Technology
Power-user on Mac, iOS, Android, Windows platforms and common software titles for office productivity

10 years experience providing technical support and maximizing uptime in sensitive environments (law and advocacy), Familiar with Lean & Dark IT, BYOD
Warrior Week
Endorsed By The Navy Seal Foundation
WW54, ROTK54, K-Counsel 
Physical & Mental Leadership & Personal Development Program Endorsed by The Navy Seal Foundation.
Wharton School of Business
Competitive Advantage | Business StrategyX
Designing self-reinforcing activity systems to create sustainable, competitive advantage
Communication Skills for the Boardroom, Executive Management Advisory Council X 1 and 2,
Mastering the management and administration of business from the ground up with for lean and digital market.
Beale Air Force Base
Beale Military Liaison Committee
Honorary Command Chief | Honorary Commander
Vestibulum ac diam sit amet quam vehicula elementum
HMBA
wrote 7,000 articles, 2.5 million words, over 50 business projects, 1,400 pieces of marketing collateral, studied under 13 different mentors from 6 industries, lead over 43 team building events, bootstrapped 3 businesses, created 5 new methodologies for business operations, 20 public speaking engagements
MBA – Seth Godin
Mastering the management and administration of business from the ground up with for lean and digital market.
California State University Sacramento
Computer Engineering
Completed computer engineering courses.
Honors & Governer's Scholar
High Honors in English and Honors in Biology
Additional Certifications
Executive Certifications
ExecRank   
Developing Communication Skills for the Boardroom

M&A at the Board Level

Strategic Communication in the Boardroom

Understanding SEC Compliance at the Board Level
  January 2016 – December 2018
ExecRank Councils
The Boardroom Best Practices Advisory Council (Aug 4, 2016)

The Business Development Advisory Council (Aug 10, 2016)

The Executive Management Advisory Council #2 (Oct 13, 2016)

The Human Resources Advisory Council #2 (Aug 31, 2016)

The Marketing Advisory Council #2 (Sep 1, 2016)

The Product Development Advisory Council (Oct 6, 2016)

The Software & Internet Advisory Council #2 (Jul 27, 2016)

The Startup Advisory Council #2 (Aug 25, 2016)

The Technology Advisory Council (Aug 11, 2016)
July 2016 – December 2016
Sales Management Certification
Frictionless Sales Certification
Inbound Marketing Certification
Inbound Sales Certifcation
Growth Driven Design Certification
Email Marketing Certification
SEO Fundamentals Certification
Technical SEO Certification
SEO Toolkit Certification
SEO Site Audit Certification
SMM Social Media Marketing Fundamentals Certification
PPC Advertising Toolkit Certification
Content Marketing Toolkit Certification
Keyword Research Certification
Backlink Management Certification
Email Marketing Certification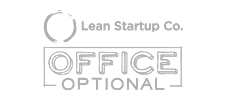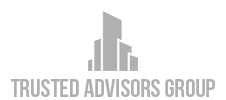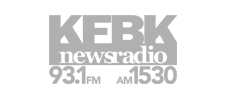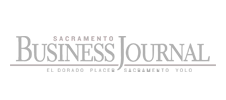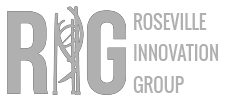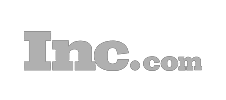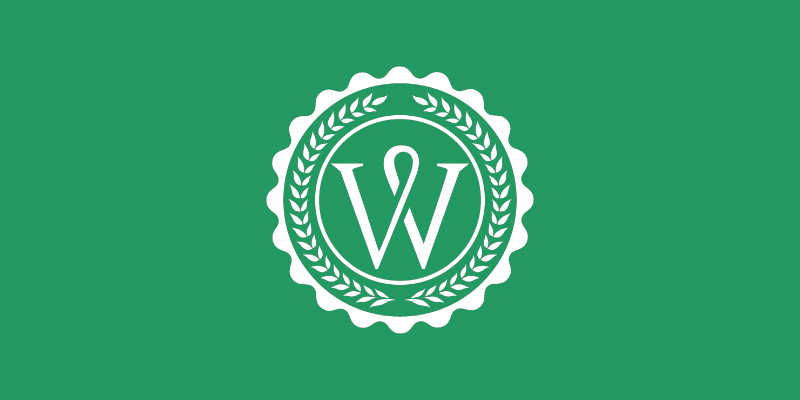 Well Crafted Wealth
The culmination of a 3 year effort to disrupt the Fin-Tech and Financial Services Industry, now a part of an Innovation Lab. This multi-pronged effort worked with both B2B and B2C collaborators. On the consumer side, leveraging multiple technologies and methods to drive consumer interest in strategic financial products, lower the cost of acquisition of customers for advisors in a heavily regulated industry. On the B2B side, increasing compliance with brokers and service providers, while re-activating existing contacts.
Wake Island Mud Run
Design an exceptional family-friendly experience that increases exposure to a cable wake-boarding park, and raises money for cancer research through partnership with the Susan G. Komen Foundation. We created one of the first, family-friendly 5k mud runs, invited over 3,000 military service men and women to participate and the event lead to a 4x increase of customers the following season.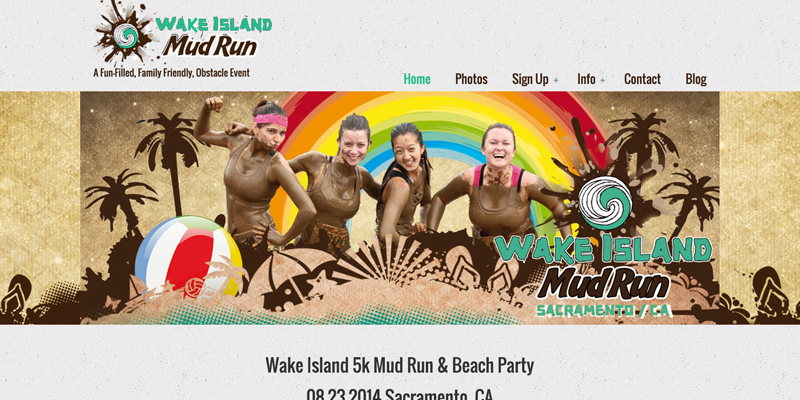 530 400 0539
nicholas@nicholasmcgill.com