Project
Heroik films
For those of you considering taking your brand to the next level, seeking to modernize, to give your brand a facelift, and bring your integrated marketing and communications plan into focus, watch our highlight reel!
Brand Films & World Class Video
Intro
Storytelling in the 21st Century
These days this is all about transforming the brand narrative into a memorable medium, and it doesn't get more iconic than video.  Whether it's a world-class brand film, hit tv show, vlog, or social media posts – if it's attention you seek, the world runs on video.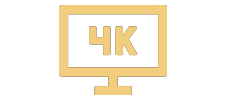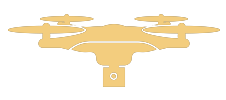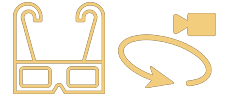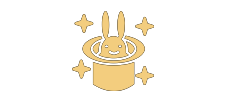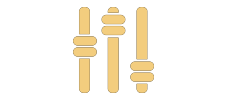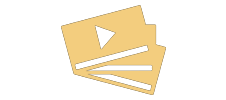 Details
Getting Beyond Storytelling And Into Experience Design
Challenge
Having a world-class brand video will do little for you, if nobody sees it. That's why the video itself must be treated just like a feature film franchise. As part of an integrated marketing plan, your flagship content needs to be surrounded, supported, with teasers, trailers, and reference to the film or its key elements. 
Solution
We don't just create world-class brand videos, we create them with integrated marketing in mind. This changes the nature of everything we film. We capture the elements, the setting, the artifacts, and the people knowing that these core components will be brought to life and referenced in social media, and on the web, as part of an immersive brand experience. 
530 400-0539
nicholas@nicholasmcgill.com